Welcome to the 2023 – 2024 DOTC "School" Year. Here are the Session 1 class offerings and registration forms.
Returning members: send your Registration forms, your Class Choice form (for each dog), and a copy of your dog(s)' current rabies certificate to Registrar Cleo Curry, along with your dues check. If you volunteered during the previous "school" year, please also include a short note explaining how you calculated your hours, and therefore the money you've deducted from your dues. Remember, you are allowed to subtract up to half of the annual dues, if you've volunteered enough hours.

New trainees: please send the same forms as above (3- page registration form; class choice page; and copy of the current rabies certificate) plus the Basic Class New Dog Information Form telling us about your dog(s).

All returning members: should you feel the need, the Financial Assistance form is also available.

All members, and potential members: please take time to look over the calendar for the year, paying attention to the nights that are Meeting nights. One of the expectations of membership is to attend, and participate in, these meetings. While the Board meets every month, we need the input and support of the general membership to keep this club alive and healthy for another 90+ years!
Class Schedule Fall 2023
Note: There appears to be a new strain of kennel cough in our area. If your dog(s) has/have been exposed or is/are showing symptoms, please do not bring that/those dog(s) to class. If your dog does get sick, please do not bring the dog(s) to class for at least 2 weeks after the last of the symptoms have cleared up.   Thank you.
Session 1 Class Schedule: 
Class Choices Session 1, Sept-Nov 2023 Rev 2
New Registration Forms: 
2023-24 BASIC CLASS Dog Information
---
IMPORTANT:
---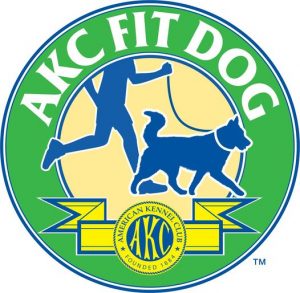 Hooray! DOTC has been approved as an AKC Fit Dog Club! Be watching for our Fit Dog classes and activities! We are so excited!
---
---
DOTC Farm Dog Certification testing videos
15 November 2020
---
Of Interest…
We are happy to inform you that our DOTC Bylaws have been ratified by the AKC Board of Directors…
---
Of Interest
Here's an article on an important topic:
Maryland's laws when a pet bites someone…
---
DOTC Snow/Weather Closing Policy
Classes are cancelled if evening classes/activities are cancelled for Carroll County Schools.
---
For more information on registration for classes:

Gail Phillips, DOTC President
gail.m.phillips@comcast.net
---
Please remember DOTC Accepts ALL dog breeds…